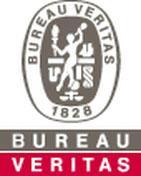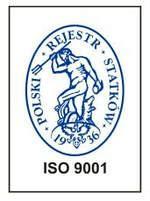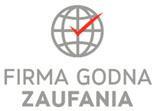 About us
Company Prad electric service on the market for more than 25 years. We provide services in the field of comprehensive electrical works and electrical locksmithing on vessels, platforms and transformer stations belonging to the wind energy system.
Additional activities are services such as - repairs of electric motors,...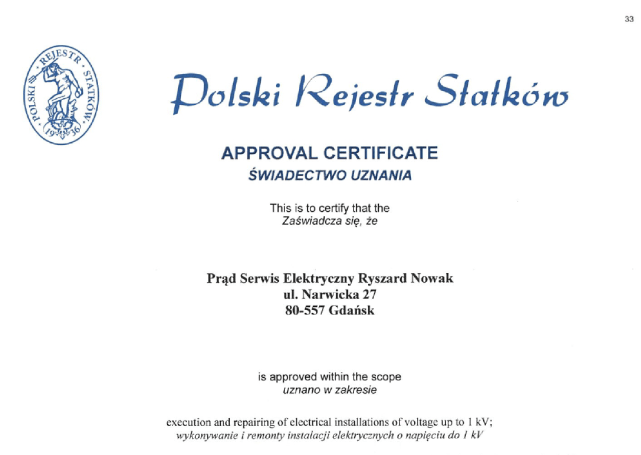 References
Our company is certified by PRS, Bertiau Veritas and ISO 9001 -2015, which means that we can work on vessels and platforms. Additionally, we are certified by ROX-tec company, which is connected with works at cable crossings and Intec company, which consists in welding of fiber optic cables and measurements of fiber optic networks, and many more.
In addition, our...
Projects
Prąd can boast of numerous projects not only in Poland but also abroad. In the shipyard Remontowa Shiprepair S.A. alone we repaired 1000 units. The largest projects we have participated in are e.g. Carnival or Royal Caribbean campaign ships (the largest passenger ships in the world), as well as wind platforms, drilling platforms or AC- DC transformer stations involved in wind energy.